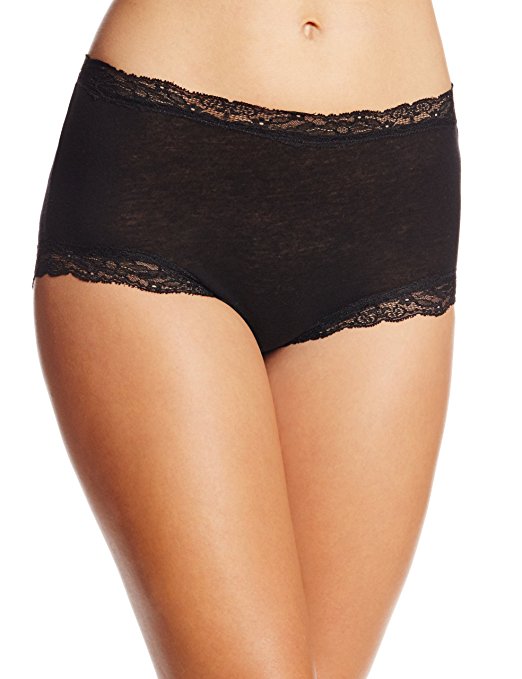 This post contains affiliate links. Thanks for your support!
For a woman, underwear is arguably the most important piece of clothing. The wrong pair of panties can contribute to yeast infections, UTIs (urinary tract infections), bacterial infections, bad odor, and even pain during intercourse. To avoid all of these unpleasantries, you need to be choosy about the type of underwear that you buy.
First and foremost, you should choose a cotton fabric that allows you to breathe. Cotton doesn't trap moisture and heat the way synthetic fabrics such nylon and lycra can, and in fact it helps to wick away moisture.
Even better, choose organic cotton fabrics for your panties. Conventional cotton fabrics are made with cotton grown with dangerous pesticides, and the manufacture of traditional cotton clothing uses formaldehyde, bleaches, dyes and fertilizers.
The type of panties you choose makes a difference too. You should avoid thongs, especially while exercising. Thongs are tight-fitting and tend to rub back and forth, which can cause chafing, UTIs and vaginal infections. This can also lead to the spread of E. coli and possibly pelvic inflammatory disease or bladder infections.
Don't forget to be choosy about how you wash your underwear. Use only fragrance-free, natural laundry detergents. Fragrances and other harsh chemicals in conventional detergents and fabric softeners can cause irritation in that sensitive tissue in the vaginal area. This can cause itching, pain, redness and even bleeding. Stay tuned for a laundry detergent shopping guide. For fabric softener, I use vinegar. You can put it either in the fabric softener tray in your washing machine or soak a wash cloth in vinegar and add it to the dryer.
Now for the shopping guide! Here are some great options for organic cotton underwear:
Blue Canoe ($34-$36)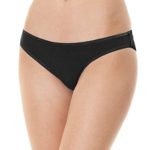 Only Hearts ($16-$33)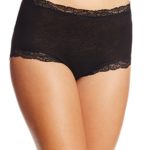 Hesta ($11-$16.99)
PACT Organic ($9-$11.50)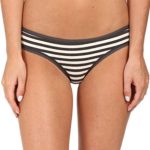 Ecoland ($22-$26)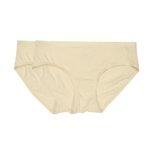 Cottonique ($13.50-$21)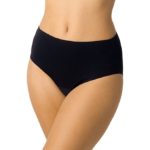 Hanky Panky ($18-$32)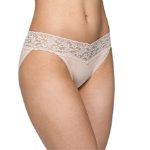 Nukleus ($5.99 and up)
Skin Industries ($26-$30)
Botanica Workshop ($55-$65)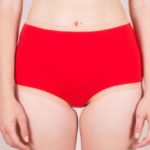 Brook There ($28-$64)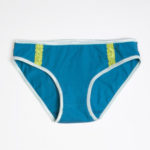 Pansy ($39-$48)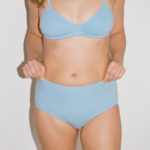 Happy shopping!
Want more One Part Sunshine?  Here's how:
SaveSave
SaveSave
SaveSave
SaveSaveSaveSaveSaveSaveSaveSave
SaveSave
SaveSave
SaveSave
SaveSave
SaveSave
SaveSave
SaveSave