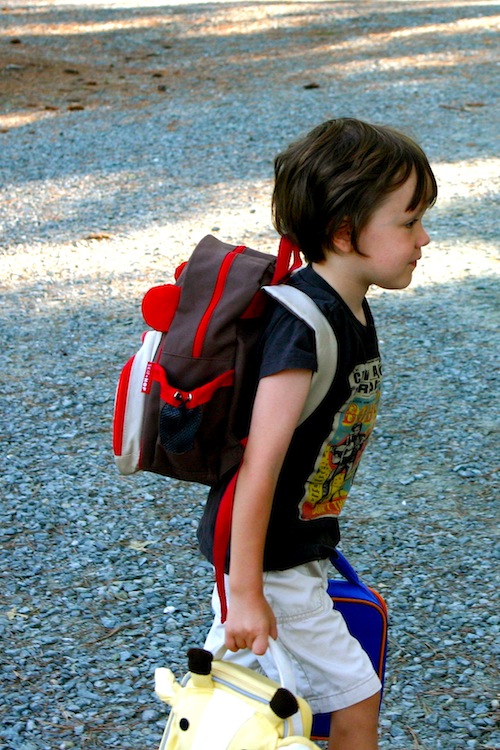 This post contains affiliate links. If you buy something after clicking one of these links, we receive a small commission (at no cost to you). Help support One Part Sunshine and our mission to reduce toxins in your child's environment by purchasing all of your Amazon products through our affiliate links!
In my county, public school is starting in two days! As I mentioned before, we are homeschooling my son. But that doesn't mean we don't have to worry about school supplies. In fact, I would argue that I end up buying many more school supplies than I would if my son went to a typical school. I am responsible for both the teacher supplies and the parent supplies. So it is even more important that I choose products that are safe and eco-friendly.
Here are some of my favorite back-to-school supplies:
In addition to these supplies, I also love the Made by Humans Staple-Free Stapler and these Highlighter Pencils.
Have a great school year!
Want more One Part Sunshine?  Here's how: