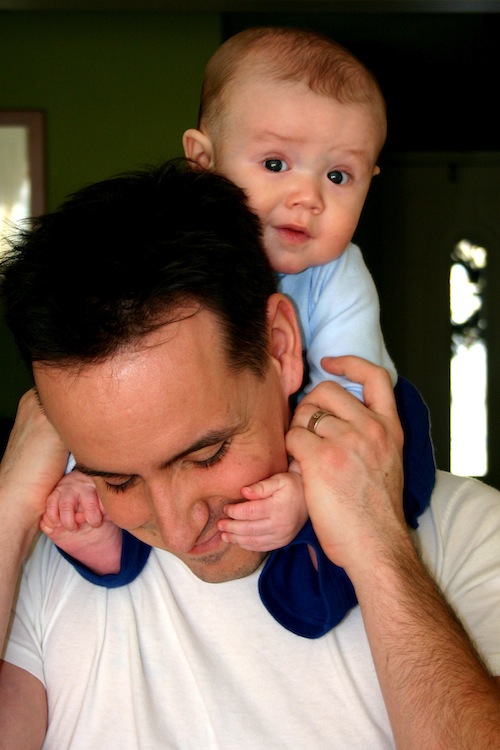 I always have a hard time trying to find Father's Day gifts for my dad and my husband. I know that they would be perfectly happy with whatever I choose, but I find that I always put pressure on myself to find that perfect gift. I realized that the best present is one that shows my love and appreciation for them. And what better way to do that than to choose something they love that is also kind to the environment and to their health.
Many classic Father's Day gifts are full of toxic chemicals. Sporting gear is typically made from materials such as PVC and polyurethane. Fishing tackle is almost always full of lead. Garden supplies contain lead, phthalates and BPA in everything from garden hoses and nozzles to gloves and kneeling pads. And non-stick cookware has been linked to birth defect, cancer and more.
I know I would feel a lot better about giving a gift that is well-made and free of harmful toxins. Whether the dad in your life is an avid fisherman, gardener, sports enthusiast or chef, you can find eco-friendly, safe gifts for him. Here are some ideas to get you started:
Gifts for the Sports Enthusiast
Have a safe and happy Father's Day!
Want more One Part Sunshine?  Here's how: